Pirates and Sailors!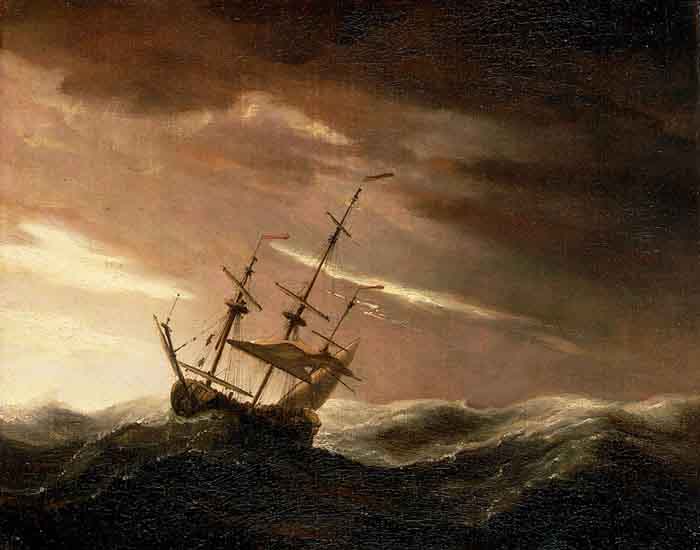 I thought the Roleplay section on the forum was looking a bit bare, so I decided to start a new RP.
This RP is open
, in that anyone can join at anytime, and there is no need to fill out any lengthy surveys. You may also change your character at any time. You are encouraged to
introduce your character
in your first post in this RP, but even that isn't necessary, and you can skip that part if you wish and
jump straight into the action
. You may also write in
prose or poems
if you wish to do so, as long as it fits in roughly with the
nautical theme
.
Theme:
The Sea, Pirates, The Navy, Sailors, Treasure, Sea monsters, Explorers
Era:
Anytime, from aincent civilization, to the modern day.
(I've made it open to hopefully encourage more people to take part)
Now, without further ado, let the fun commence!